Oslo 2 – 10 October 2021
The ticket sales has started!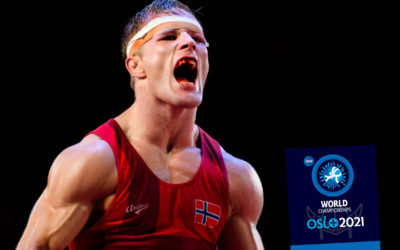 Check out who is wrestling when during the World Championship in wrestling 2.-10. October at Jordal Amfi. For the first time since 1985, the World Wrestling Championship is held in Norway, at the...
Keep yourself updated on the latest news from Norwegian wrestling!
Follow World Championships in Oslo on Facebook